GlaxoSmithKline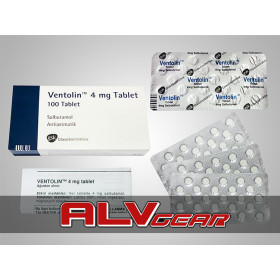 Manufacturer: GlaxoSmithKline, UK Substance: Salbutamol Pack: 100 tabs (4 mg/tab) Ventolin is a..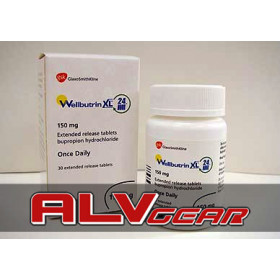 Manufacturer: GLAXO SMITHKLINE Substance: Bupropiyon hcl Pack: 30 tabs. 150 mg Wellbutrin..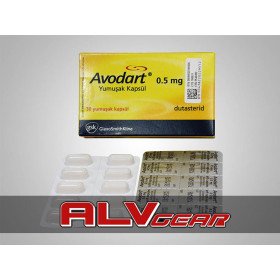 Manufacturer: GlaxoSmithKline Substance: Dutasteride Pack: 30 caps (0.5 mg/tab) Enlarged prosta..
Showing 1 to 3 of 3 (1 Pages)
Did you know?
About Testosterone Hormone
Some studies explain testosterone only users get more muscle than exercise only users.