We Deliver All Over The World.
Lean Mass Cycle 2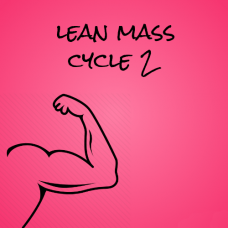 Product Code:
LMC2
Availability:
In Stock
Price: $949.00
Ex Tax: $949.00
1-8 weeks 300 mg primobolan weekly
1-8 weeks every other day 150 mg testo propionate
1-6 weeks every other day 50 mg winstrol 1 amp
1-6 weeks daily 30 mg oxandrolone(anavar)
1-8 weeks daily 3 tablets Clenbuterol
Post Cycle Therapy:
2-8 weeks daily 10 mg tamoxifen citrate
10th week 2 amps. hcg pregnyl 5000 ui(e.g monday and thursday)
Write a review
Your Name:
Your Review:
Note: HTML is not translated!
Rating:
Bad
Good
Enter the code in the box below: