Merck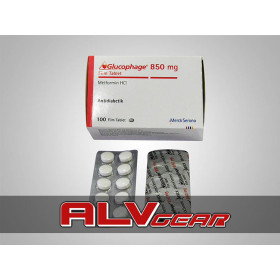 Manufacturer: MERCK Substance: Metformin Pack: 100 tabs (850 mg/tab) Metformin is a popular ant..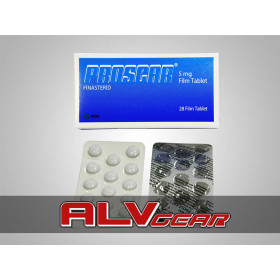 Manufacturer:FINASTERID MERCK SHARP & DOHME Substance: Finasterid Pack: 30 tabs (5 mg/tab..
Showing 1 to 2 of 2 (1 Pages)
Did you know?
Suggestion for Cycle
If you are in a steroid cycle you have to drink 3 liters water daily. and we suggest to use milk thistle for your liver health.