Search
Search Criteria
Products meeting the search criteria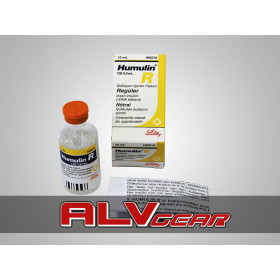 HUMULIN-R *Insulin* 10 ml vial (1ml/100 IU) LILLY TR There are many people in the world who suffe..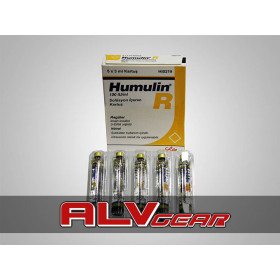 Manufacturer: Lilly Substance: Insulin Packing: 5 x 3ml vial (100iu/ml) There are many peo..
Showing 1 to 2 of 2 (1 Pages)
Blog Search Result
There is no article that matches the search criteria.