Search
Search Criteria
Products meeting the search criteria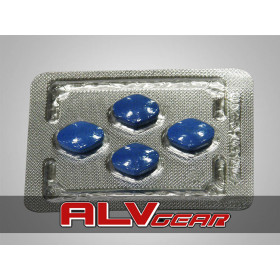 Manufacturer: Mahram Darou Substance: Sildenafil Pack: 4 tabs (100 mg/tab) Viagra is a ver..
Manufacturer: Roid Plus Substance: Tadalafil Citrate Pack: 30 tabs (20 mg/tab) Cialis is t..
* "Out Of Stock" products are not shown.
Showing 1 to 8 of 8 (1 Pages)
Blog Search Result
There is no article that matches the search criteria.
Did you know?
History Of Steroids
Steroids find out 1930's and synthesised since then it is very popular among athletes