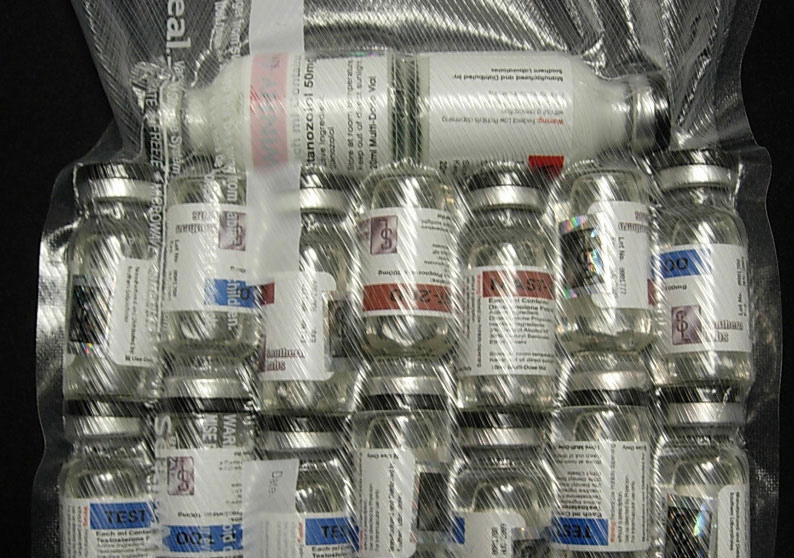 WHAT IS ROID RAGE?
If you take unusual dosages of anabolic steroids regularly you could act more aggresively and this called as a Roid Rage. Last couple of years some bad news correlate with Roid Rage. Scientists,doctors and some of other experts believe Roid Rage. Also we known that anabolic and androgenic products make users more aggressive. At this article we will try to find sensible answers for Roid Rage. Also why it is so popular? We will try to answer this question.
HISTORY
Generally we coul say that men are more aggresive than women also men could take more risks than women. May be testosterone producing is the main factor for this.How can they maket his? We will give some details. Testosterone and other androgenics could operate some parts of human brain. Also androgenics could effect some other parts of brain like orbitofrontal. These androgenic effects on brain could not tell us that aggresiveness or act of violences. Words like aggresiveness and some of similar ones are not bad words on bodybuilding. Because athletes believe that this is the part of their training,diet and getting steroids and supplements. This is good thing for them and their motivation. For example taking anabolic steroids could increase aggressiveness and this is side effect of most of the steroids. But bodybuilders use this side effect as a motivation on their training. Also we dont mean every anabolic steroid user face this problem but some of anabolic steroids has this side effect and that means you could face it.
SOME SCIENTIFIC STUDIES
This subject of article we will give some informations about some scientific studies. First of all we will start with exogen testosterone studies. Users get different dosages of exogen testosterones and studies want to know how this exogen testosterone studies could effect psychology of users. Therapic dosages could not effect psychology a lot. On the other hand studies could give different informations. For example user who gets synthetic testosterone and who takes testosterone replacement threapy does not face any psychology problems. On the contrary they have better psycholody and better quality of life. We will give another example for different side of studies. Users get supraphysiologic testosterone 300 mg weekly, they get it with different times during seven days. Studies prove that some of user's aggresiveness have been increase but increasing level is not too much we could say that it is low level of increase. Another users get five hundred and six hundred mg weekly. This time results are different. Some users act more aggresiveness and some of others expose hypomania and mania acts but ratio of this users are five percent. To be continued.