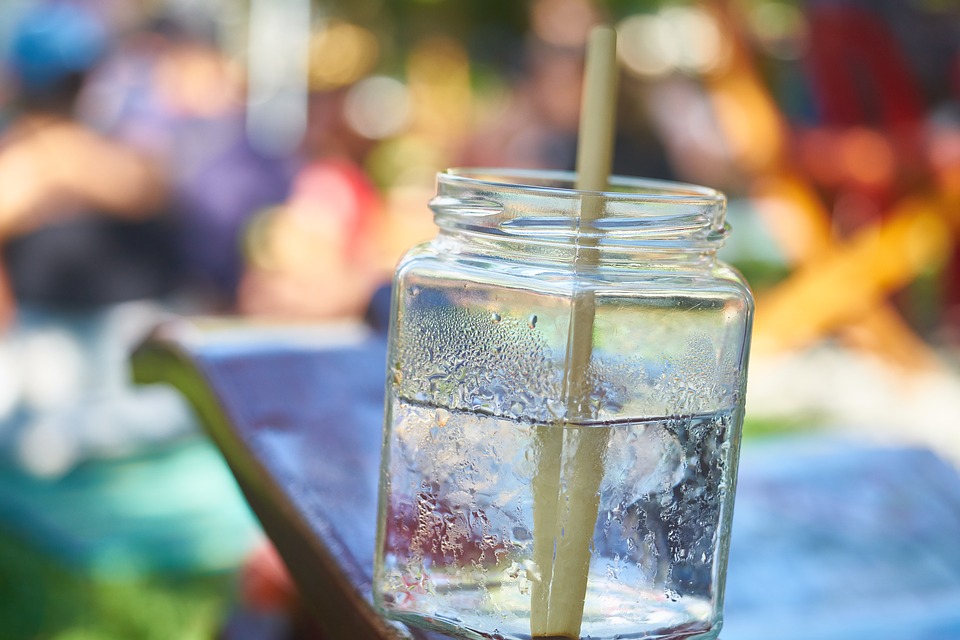 This article Alvgear Blog shares some informations about three different subject. These are Water,Fruits and Fried Foods.
How Much Water Should We Drink ?
You could hear different views about this subject. Some people believe that drinking eight bottles of water daily is enough or three and half liter is better. At this point there is another difference. And ordinary person metabolizm and athletes's metabolizm is different. So their claims are different. Drinking eight bottles per day does not endure trustable funds. When you first read it on this article you could think that it is the healties and correct limit. Some of the studies made in USA give use different results. For example one of them is made with 200 participants. Result of this study is different than general options. According to this study men must drink 16 bottles per day. If we convert it to liter it makes three and half liter water. As results keep drinking more water.
FRUITS FOR WEIGH LOSS
If you search informations about this subject you could find some informations about fruits that help you to burn fat. But this subject of our article we will give informations about different fruit. It is Lychee. It is chinese fruit that could help cough,digestion and ulcer. Some of studies made in Japan establish Lychee fruit could help metabolic syndromes. Another study is made about Lychee fruit. There are 18 attenders. They take 200 mg Lychee extract during 10 weeks. These attenders did not make any special diet or any kind of workout. After 10 weeks done their blood value's and their belly tomography are measured. And results are good. Their insulin resistance is decreased. Adiponektin hormone was increased. If this hormone increases it will support weight loss. On the other hand after this study weigh loss,decreasing belly size and fat loss are observed.
FRIED FOODS AND ADVICES
Some of well known Fried Foods brands have a bad popularity about health. If the subject is obeseness these firms are accused. To be honest food comunity must not focus one brand. There are lots of brands sell these Fried Foods if the food is unhealthy you must accused them all. The main problem is these food are delicious. Also there is wrong balance here. If we say Fried Foods means oil this is not true. You must not eat fried food and fried potatos every day. But that does not mean you sacrifice it. At this point we will give some informations to eat Fried Foods and keep your body fit.
DO NOT USE SAUCE
First of all you must calculate calories and caronhydrates. Check products you want to fry informations. How many carbonhydrate does it include? If you are on low calories diet. You have a little space for this food. Unless it is source of protein low carbonhydrated food you must not fry it.
HEAT
You must be careful. This is another important subject. A hundred and ninty degrees is a right degree. It could blocked absorption of extra fats. Good chiefs make their foods with controls degrees. If oil starts gurgitation that means it is ready.
USE OLIVE OIL
Olive Oil's evaporation point is lower but Olive Oil includes more singular unsaturated fat.