Learn about the Best Injectable Steroids to use for Physique Enhancement
Injectable steroids have been popular among steroid users for a long time. The main reason behind the popularity of injectable steroids is that most of the powerful anabolic steroids are available only in injectable form. These steroids help a user achieve his bodybuilding and performance goals within a short space of time. So, if you are also a bodybuilder looking to achieve a well-defined physique or enhance athletic performance, you can consider using injectable steroids to meet your goals faster.
However, in this post, you are going to learn about the top three injectable anabolic steroids that you can use in your steroid cycles. Later in the article, we will talk about a reliable online steroid store where you will find different types of steroid compounds for sale. Thus, consider going through the rest of the article properly to know more in this regard.
The Best Injectable Anabolic Steroids
Here's a list of the most popular and widely-used injectable steroids:
Testosterone Enanthate
Testosterone enanthate is one of the best injectable anabolic steroids that you can use in your Testosterone cycle. It is an ideal steroid for beginners. It can be injected into the body twice a week.
Most users experience a significant increase in muscle mass and strength after using Testosterone enanthate. It also increases red blood cell count, resulting in improved stamina. It increases the healing of wounds and injuries as well.
The common dosage of Testosterone enanthate for beginners is 500 mg per week. The steroid cycle can last between 10-12 weeks followed by PCT after a 2-week gap. Intermediate and advanced users also stack Testosterone enanthate with other anabolic steroids such as Dianabol, Deca Durabolin, etc for better results.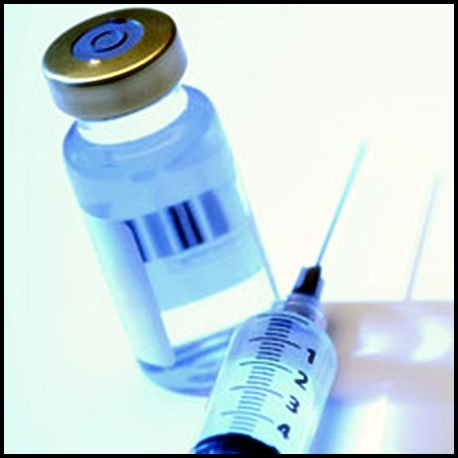 Deca Durabolin
Deca Durabolin is another popular injectable steroid. It can be very effective during bulking phases. It will help you build muscle mass quickly. This anabolic steroid helps users experience strength gains as well.
The recommended dosage of Deca Durabolin for Deca only cycles is 400 mg per week. The cycle can last between 8-10 weeks. Deca Durabolin can also be stacked with Testosterone enanthate and Dianabol.
Winstrol Injection
Winstrol is available in both the oral and injectable versions. You can use Winstrol injections during cutting phases. This anabolic steroid can help you with weight loss while preserving the lean muscle tissues.
The common dosage of Winstrol injections is 50-100 mg per day. Winstrol cycles tend to last between 5-6 weeks. You can also stack Winstrol with Testosterone propionate.
Side Effects of Injectable Anabolic Steroids
The common side effects of the injectable anabolic steroids include suppression of natural Testosterone production, acne, oily skin, enlarged breasts in men, hair loss, etc. You must follow the dosage instructions properly in order to manage these side effects to some extent.
Order Injectable Anabolic Steroids Online
Are you looking to order injectable anabolic steroids online? Then you can log on to https://alvgear.com/buy-injectable-steroids-usa . It is one of the leading steroid suppliers that have been selling the top brand steroids for a long time. Feel free to contact them directly to know more.