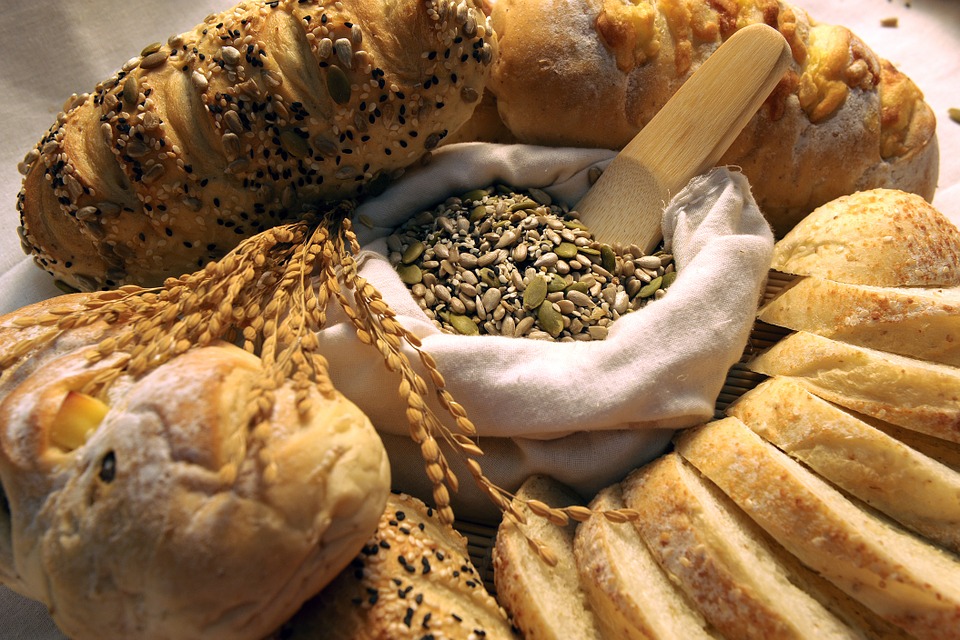 To Lose Weight Fast
If you went to hooliday and got some weights. At this article we will give you some suggestions to lose weight fast. Alvgear blog could called this diet as a hooliday detox diet. We could not give all details about diet program here but Alvgear blog could give you some suggestions. These suggestions and diet program have been designed for five weeks. After five weeks you could get results from it. First of all you must add two more meal to your diet. Idea is strange but we will tell it. These two extra meals are before breakfast and snack before bed. Why this diet program add these two extra meals to your diet program ? Because we want to increase your metabolizm. You must start day with drinking whey protein. This avoids your body to lose muscle. You could drink casein mix or cottage cheese before bed. This would protect your body when you are sleeping. First week you must eat only dairy products,eggs,fibrous vegatables,meats(fish,lean meat and chicken) or protein mixes. It is tough but results could be better. Decrease carbonhydrates you get force your body to burn fat and finally you could get rid of fats on your abdominal fats.
SECOND STAGE
Second week you must start adding carbonhydrates to your diet slowy. First week your body is focused to burn fat. Second week you must focus to get some energy. But you must not make consenssions from burning fat. You could take slow digesting carbonhydrates. For example we suggest eating fruits,whole wheat bread,oat flakes or cornflakes. Studies prove that eating low digesting carbonhydrates on breakfast make your bodies energy levels up during training and all day. Also your body burn more fat.
THIRD STAGE
Third week our suggestions focus on same thing. It is decreasing fat ratio. But this week we start making some changes. We start to eat fast digesting carbonhydrates to adding muscles. For example Vitargo for post training,sorbe or marmalade bread. These carbonhydrates increase insulin level than reach muscles to fill glicogen stores. During training glicogen stores become empty. Eating fast digesting carbonhydrates fill them. Also these carbondhydrates support chemical periods and protein syntheises to increase muscle mass.
FOURTH STAGE
Fourth week carbondhyradtes level are decreased relatively. On the other hand it is more than third week because we could add slow digesting carbonhydrates to lunch. These carbonhydrates does not increases fat but could give more energy to you. More energy means this keep you anabolic.
LAST STAGE
After four weeks detox diet fat ratio of your body must be decreased. On the other hand you must increase muscle mass. During protection period you could eat water melon before breakfast or any other fast digesting carbonhydrates. These carbonhydrate signal your muscles to not send any signal to convert your muscles to energy. Also we add low digesting carbonhydrates to your last meal before training. With this way you get strong and better muscles.