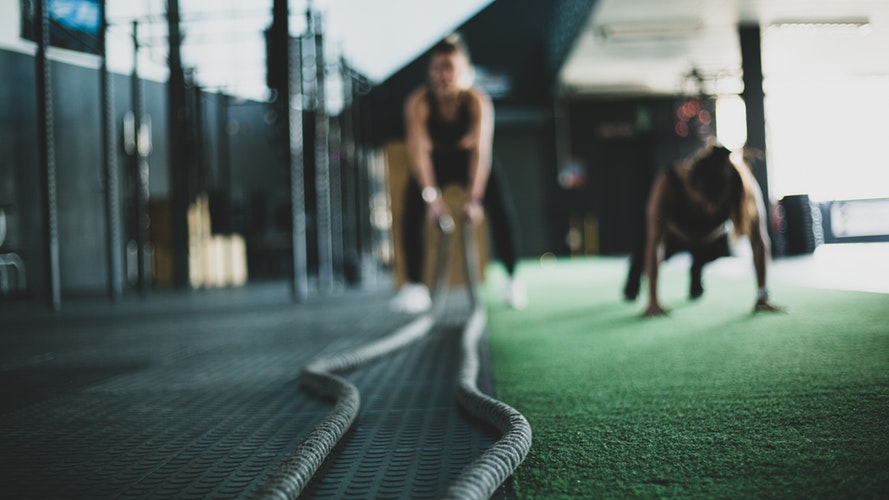 WEIDER PRE EXHAUST PRINCIPLE
We will give some main informations about Weider Principles.We will tell it with three subject on this article.These are;What are these principles ?Scientific results and how you can use these principles.
WHAT IS THIS PRINCIPLE?
Weider pre fatigue principles is a training method that combine of training which works more joints.After that you must continue with exercises works single joints or you must do isolation exercises.With this training method you tire which muscle groups you want.Also with do special training like train groups of joints,these principles force your muscles too much.
STUDIES
There was a study made in Europe about this training principles.Study focus on leg exercises.User do Leg Extension.User's goal is to tire his quadriceps with this exercise.Than user make another exercise Leg Press.When user make Leg Press there was less muscle action on quadriceps.Another study s made on Brazil.This time users make exercises for different muscle group chest.They tire muscles before Pec Deck Flye and Bench Press exercises.Results are same with first study.But we must find answer to this question;is this training method make your muscles bigger?Is it efficient?Answer is clear yes.Another study which s made on 1996 compare different groups of athletes.One group trained with this way another group did different training program(usual training methods or training method that works groups of joints).Results are prove that first groups made more muscle than other group.
HOW YOU CAN USE THIS PRINCIPLE?
After check all studies results the main question is this.How you can train with this way.Some exercises works groups of joints.You must do isolation exercises before these exercises.We will give you example for chest muscle and you will understand what we mean.For example you start training your chests with dumbell flye.You do three sets.Than you do another exercise cable crossover with three sets.After that you must make different exercises to train more joint groups.Like bench press and incline dumbell press.After doing dumbell flye and cable crossover(three sets) you do bench press and incline dumbell press and finish chest training.You could do three sets for bench press and incline dumbell press too.