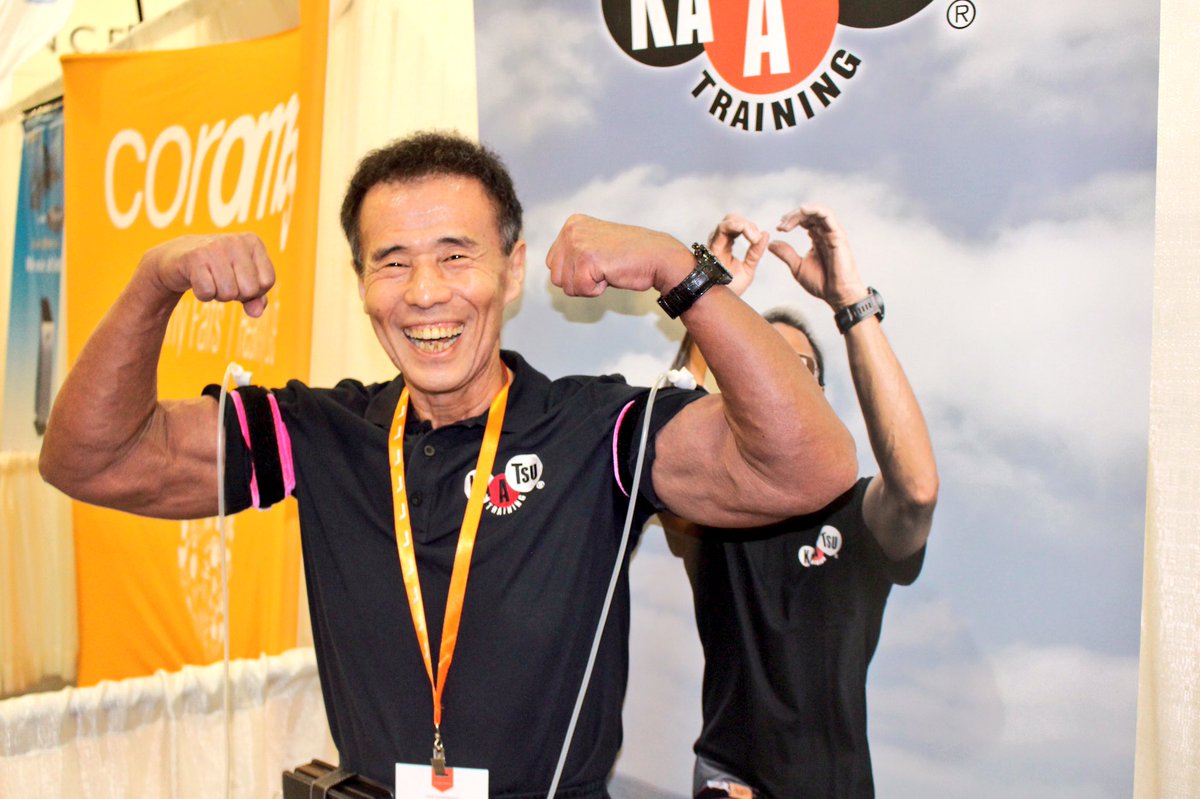 TRAINING WITHOUT BLOOD
This article we will discuss one of the different training method.It is japanese triditional training method Kaatsu Training. If you know benefits of NOX like transport more blood and oxygen to muscles this training method is doing opposite of it.If you hear first this is strange thing but it is what it is.You use some devices to bloke blood flow.The main principle is blocking blood flow.Kaatsu trainings have used for spacemen to decrease atrophy of the body when spacemen on space.On the other hand this training method used for increaseing muscle mass and strength.
STUDIES
When we check studies we see that person who lift %20 or %50 of maximum weight(it is weight that you could lift only 1) on Kaatsu training program still increase muscles.But studies could not give clear informations about what is the reason for that.Another improvement is on growth hormone level.Results seem like all is good.But is it pratical or safe?To be honest you could not get this technology commercially.There are over hundred of Kaatsu training center on Japan.Some other studies made 12 years ago and results told us this training method has some side effects.That does not mean if you go one of the this training centers than you will make big muscles and increase your strength.To be honest first of all you must decrease blood flow to %30-%50 level.Also best results come with using these devices during training not only rests between training.Because blood press after the end of exercies.
CONCLUSION
We give you some general informations about Kaatsu training program.What is that and some of the results of studies.Alvgear does not suggest anything to their customers.We only give general informations to our customers on our blog section.If you still want to get more informations please visit Kaatsu Training Community's website.