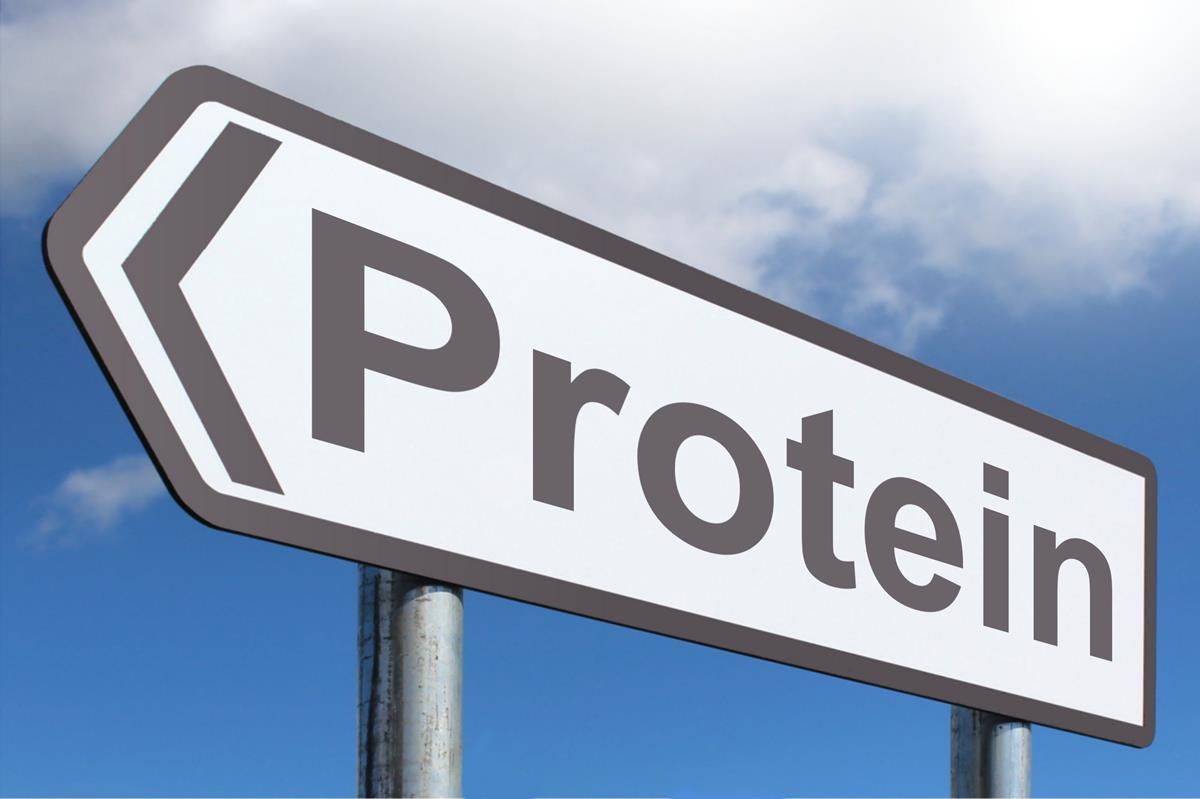 PROTEIN INTAKE
If you dont get enough food that means this would effect your body. We dont mean only protein other foods are important too.
How Many Protein Should You Get?
There are lots of different ideas for that. Lots of registered supplement organization advice limited protein. For example one of them is 0,8 gr protein per kg or 0,36 gr. If you dont do any kind of sport 56 gr is enough for you. If you are woman and does not train any kind of sport it is 46 gr.
How Can We Calculate It?
Calculating protein intake is important thing. When you make this you must pay attention for workout routine,muscle mass amount,goals,age and more. After get all these informations you could calculate it. But as we told there are different ideas. At this article we will give informations for Protein Intake on different needs. For example weigh loss period,increasing muscle mass period or how it can be change with training levels and more.
Why Proteins Are So Important ?
Proteins includes lots of different molecules. Also proteins have functions to effect muscles,tendons,organs and some of other parts of your body. Proteins are consist of amino acids. Some of these amino acids could produced from your body but some of them are not. You must get them from foods. We called them as an essential amino acids. If you eat meat,eggs,yoghurt and drink milk probably you get high level of protein. If you dont get food of animal origin that means it is hard to get enough essential amino acids. To be honest most of the time people does not need supplements but if you are athlete or bodybuilder they are good for you.
BENEFITS
If you want to loose weigh proteins could help you. Proteins cause to poor appetite because of that you get less calories. Also getting proteins feel better than carbonhydrates or fats. Some studies on obeses prove that getting %25 of daily calories from protein block refection feeling. Another study is about women. They get %30 protein daily and they get over 400 calories less because of that they loss over 10 kg after 12 weeks. These studies prove that getting %30 of protein(per daily calories) is a good ratio on weigh loss period. Getting these amount of protein (%30) increases metobolic rate and decreases calories you get.