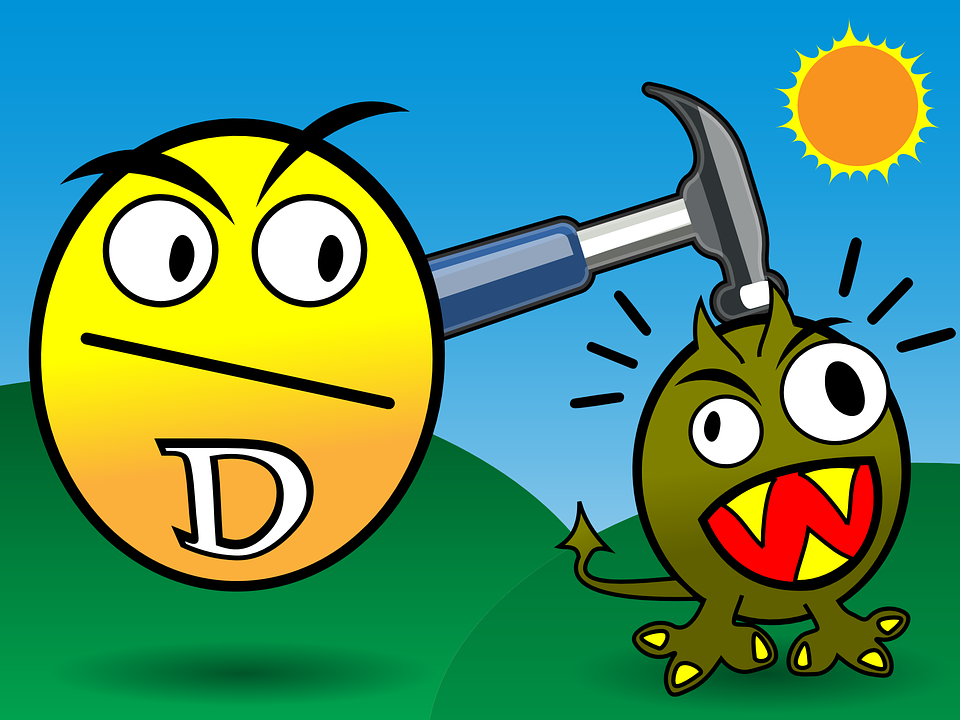 IMMUNE SYSTEM
At this article Alvgear blog will give some informations about two dietary supplements. You could take Vitamin D and Elderberry supplements to make your immune system stronger.
VITAMIN D
We could tell lots of benefits of this Vitamin. Make your bones stronger,helping mental recovery,help to get stronger muscles also burning fat and decreasing risk of diabetes these are some benefits of Vitamin D. Also if you get high dosages of Vitamin D that means this could protect you from cold and health problems about seasonal changes. Let's check some study informations. One of long term study about Vitamin D and it's relationship between health problems give us some informations. This study has been made to over 250 person. They get high level Vitamin D. Only 2 of them become sick. This disease is swine influenza. We look other person of this study center 1/8 of them become sick. Getting high level of Vitamin D protect first group from disease. Another study center make study about swine influenza. They use same method to protect member. They give high level Vitamin D and results are better than other study. They give 2000-5000 iu Vitamin D to members and there is no swine influenza case. These studies give us some informations. Taking Vitamin D could make your immune system stronger. If you train regularly making your immune system stronger is allways better. At this point Vitamin D could help you.
ELDERBERRY EXTRACT
Some of guides about plant give use different informations. One of them share results of study. Studies proove that Elderberry Extract includes some chemical plants and these plansts stick on flu viruses and block them to enter cells. And this is very important thing to block contagious effects of viruses. Same study give us another information. If you get Elderberry Extract when you first contact with flu microbes Elderberry Extract could make recovery time of this illness faster.
DOSAGE
1000-2000 IU Vitamin D and 4 gr Elderberry Extract daily.